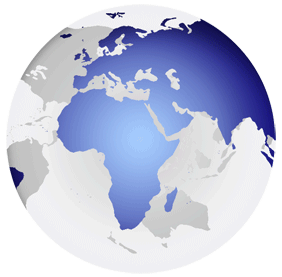 Welcome to the official internet home of;
Christ Apostolic Miracle Assembly International.
This ministry is designed to meet the needs of the total man through the abundant power of the Holy Spirit.
The abiding mandate of CAMA Int'l is to provide people of any race, ethnicity and/or culture a place of refuge; To teach the principles of Christ in an effort to save, inspire and motivate them to fulfilling their God-given destiny.
The aim of the ministry is to advance the gospel of Christ throughout the world. We also have proposal of establishing school, Theology & secular school, build hospital and to cater for vulnerable people.
The covenant of the church is Divine MIRACLE.
The Prophet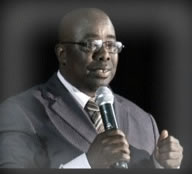 Have a life transforming experience with GOD's anointed servant.
Prophet Samson Oladimeji Araoye
. The General Overseer of
Christ Apostolic Miracle Assembly International
. Featuring salvation, Healing, Deliverance, and High Prophetic ministry.
Read More › ›
The peace of God to all those reading.